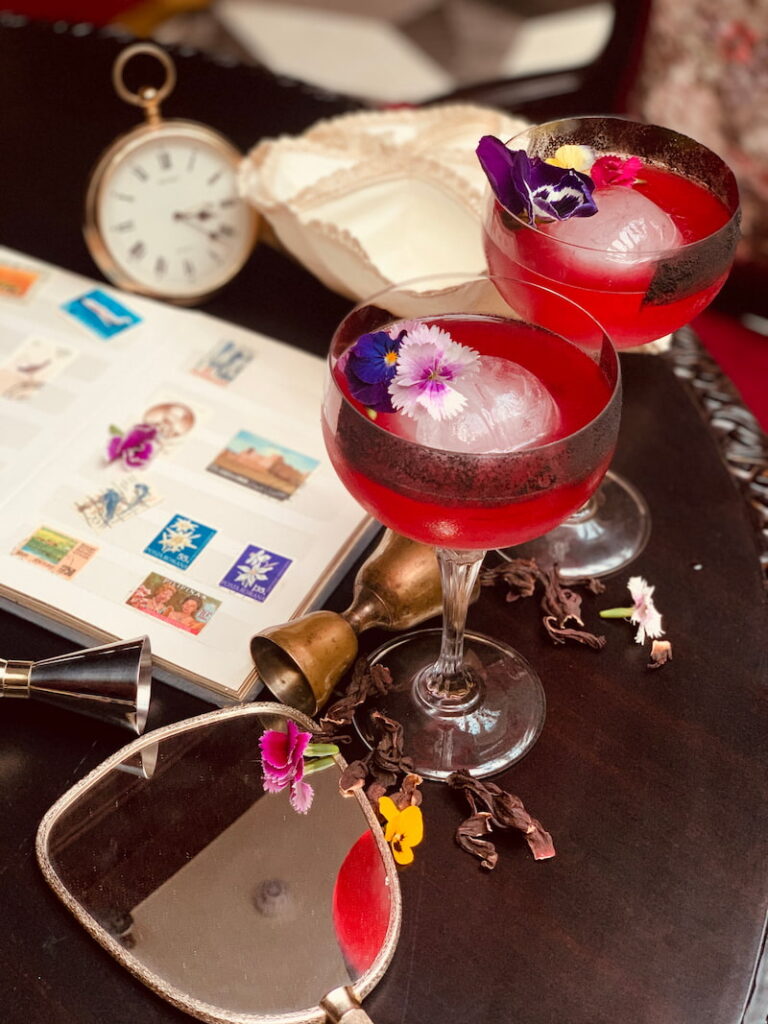 Welcome to the World of Ophelia
An evocative dining experience with ambient vibes and culinary indulgence located in the heart of New Delhi.
Started back in 2019, we give new meaning to old school glamour and a grandeur dining experience, flavours ranging from Turkish to Italian our dishes are exotic to the tea.
So come on over for an extraordinary escapade and let your tastebuds travel with our flavourful dishes and cocktails.
Delve into Ophelia's Cocktails
Drunk in love or drinking to love? Either way our cocktails are filled with ambrosial flavours and cultures from around the world! Ophelia's drinks are a work of art, our ideal favourite is The Hamlet that stirs the vibe of ecstasy and exuberance. Welcome to Ophelia's world where cocktails are fused with fresh ingredients and extraordinary recipes that are refreshing and hard to resist!
Meet our talented chefs
Chef Omer Levent
The Head chef at the Ophelia restaurant. The backbone of the kitchen, his eagerness to constantly reinvent the classics makes him incorporate new delicacies to the menu.